Pressure Washing Overland
Park KS
Let us help you with our Top-Rated Pressure Washing Today!
Revitalize Your Property with Expert Pressure Washing Overland Park, KS!
A&N Solutions is your #1 Choice
Has it been a while since the outside of your home or business has been cleaned? The exterior surfaces of your home or business require regular upkeep to ensure that they last, and to also keep them looking their best. Pressure washing these surfaces will easily remove any dirt, debris, stains, etc., from these surfaces to give them the clean and refreshed look they need and deserve. 
Pressure washing will also boost the curb appeal of your property, promote longevity of the exterior surfaces of yofpur home or business, and create a cleaner and safer environment. At A&N Solutions LLC, we are a reliable and dedicated pressure washing company that offers high-quality pressure washing in Overland Park, KS. When working with our team, you can expect top-notch services, excellent results, and unmatched customer service.
Top-Rated Pressure Washing Services in Overland Park, KS
A&N Solutions Has you covered
If you're looking for affordable and convenient pressure washing services in Overland Park, KS, look no further than A&N Solutions LLC. Our team is staffed with knowledgeable, trained, and hardworking technicians who are dedicated to providing our residential and commercial customers with the best results. Our technicians only use the best equipment and environmentally safe products when cleaning the exterior surfaces of your home or business. We put in the care and pay special attention to the small details to ensure no spot is missed or overlooked. We take pride in the work we do, and we look forward to restoring the beauty of your home or business.
Pressure washing is used to effectively eliminate materials that are stuck on the exterior surfaces of your home or business. While pressure washers provide excellent results, they need to be handled correctly; otherwise, they could become dangerous. You risk hurting yourself or damaging your surfaces if your pressure washer is mishandled. This is why we recommend that instead of trying to pressure wash your own home or business, you hire a professional. 
Professionals are equipped with the right equipment already and they have a clear understanding of the best techniques to use depending on the surface they are going to pressure wash. They also know how to safely execute a pressure washing service. By hiring a professional, it will save you time, money, and energy in the long run. With our team, you can rest assured knowing that the exterior surfaces of your home or business are in great hands with us, as we provide the best pressure washing services in the area.
Experience the Difference: Trusted Pressure Cleaning in Overland Park, KS
The exterior surfaces of your home or business are subjected to different elements that can bring down their overall appearance, cause premature wear and tear, and can even affect your health. These materials include; dust, dirt, organic materials, bird droppings, and more. Without regular cleanings, they will begin to build up and can slowly wreak havoc on your home or business. Whether you own a home or business, the appearance of your property matters. You won't want the lack of cleanliness of your property to stand out for the wrong reasons. Pressure washing is a relatively quick and convenient way to transform your filthy property
With the use of our high-quality equipment and professional products, we will thoroughly but carefully blast away these pesky materials off of your surfaces to create a cleaner and healthier environment. We offer a full range of services, which include sidewalk cleaning, house washing, roof cleaning, driveway cleaning, paver cleaning, and more. We have a service that will fit your needs, whether you're looking for a residential or commercial pressure cleaning service, or if you need routine cleanings or just a one-time service. We've got you covered! You can trust that we provide the best pressure cleaning in Overland Park, KS, which locals rely on.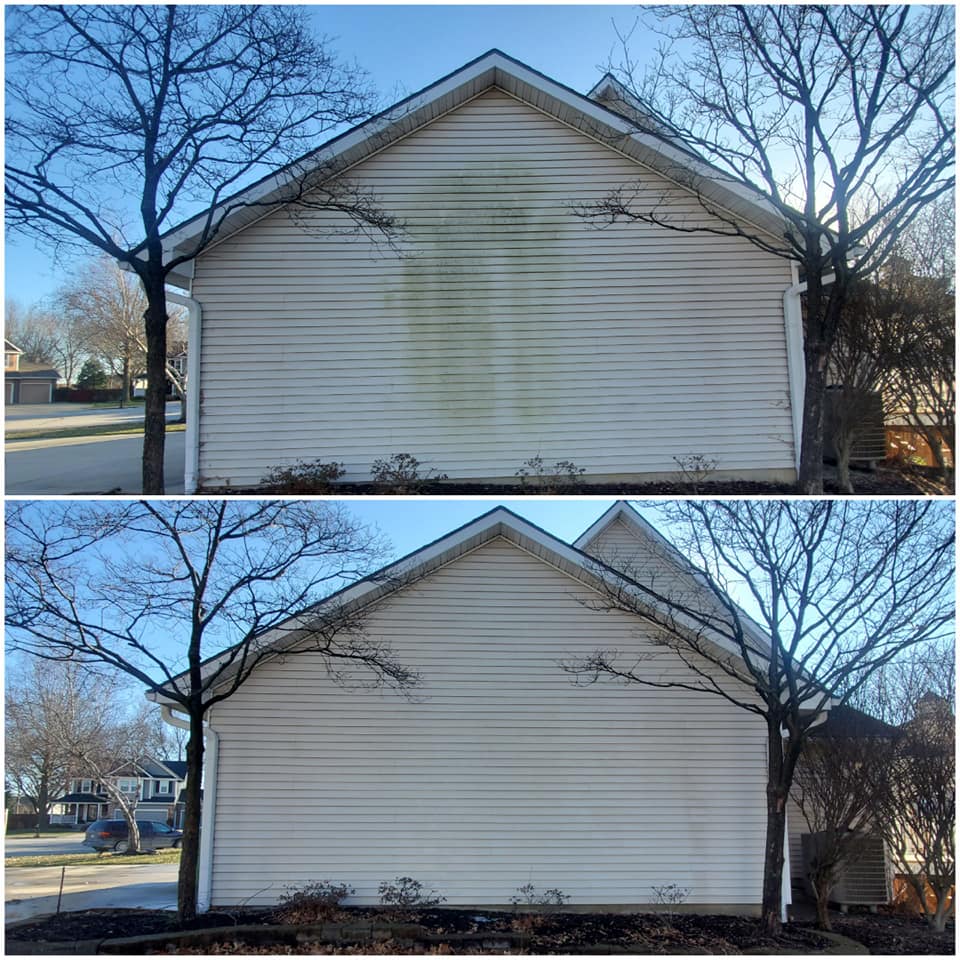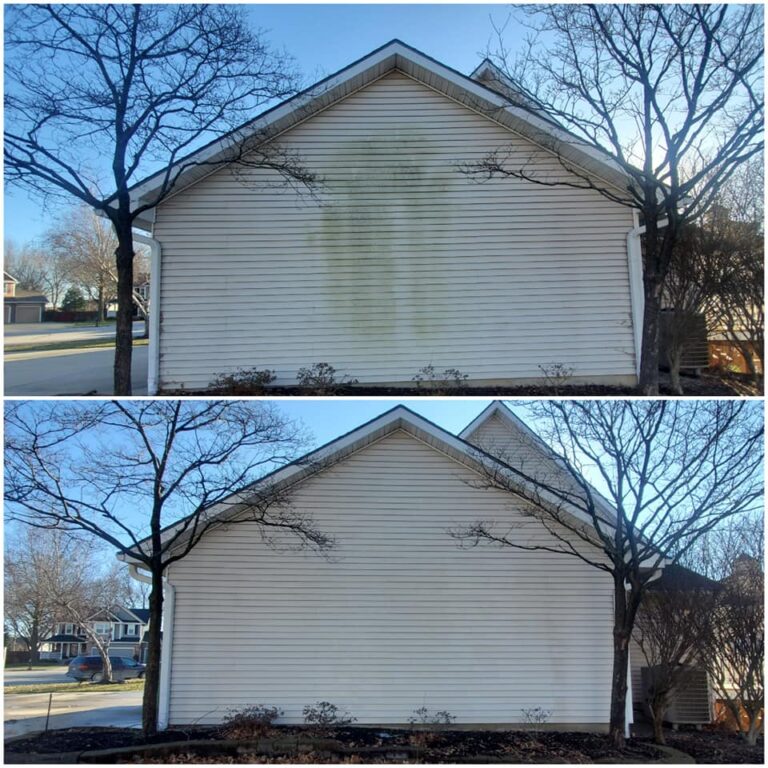 <! -- Lazy Loading Instructions Simply add data-elfsight-app-lazy before the closing div tag For an example see the placeholder code below. -->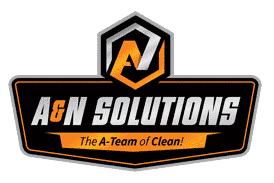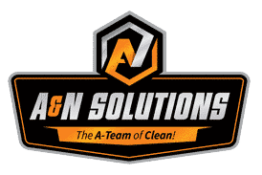 Pressure Washing in OVERLAND PARK, KS
Elevate Your Curb Appeal: Contact the Top-Rated Pressure Cleaning Company in Overland Park, KS Today!
A&N Solutions Is All you Need
Is the outside of your home or business overdue for a cleaning? Your responsibility as a home or business owner is to keep up with regular cleanings to ensure that your property looks its best at all times. With our pressure cleaning services, at A&N Solutions LLC, we'll quickly clean up the exterior surfaces of your home or business and ensure that they look refreshed and like-new by the time we leave your property. We stand behind our results and encourage you to look at our before and after photos in our "gallery" tab on our website to see what we've done for past customers, and to get an idea of what we could do for your property. For a free quote, make sure you contact our pressure cleaning company in Overland Park, KS, today!